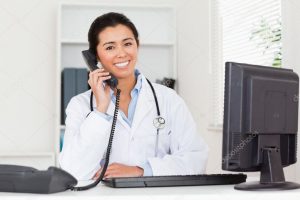 Phone Call with a Doctor of Physical Therapy upto 30 Minutes. Discuss the cause of your Pain/Problem and get Quick Tips to feel better. Great option if you are not able to come in-person to the Clinic.
2 EASY STEPS:
1. Buy PHONE  HOTLINE Session $49
2. Call (866) 960 9199 OR fill this SCREENING FORM to set up a Phone Appointment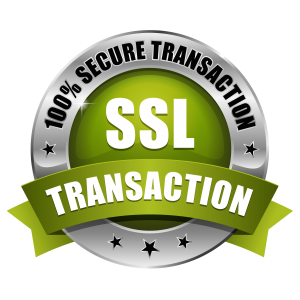 SECURE WEBSITE: Our Website is SAFE and SECURE to use Credit Cards and share information.