Pamper Yourself  | Take Care  |  Take a Break  |  Relax  |  Escape
PERFECT GIFTs  for Birthdays, Graduations, Anniversaries, Special Occasions!
After Purchase, Call (866) 960 9199 or Fill this easy FORM to Make an Appointment. Purchase Receipt emailed to you immediately.
SECURE WEBSITE: Our Website is SAFE and SECURE to use Credit Cards and share information.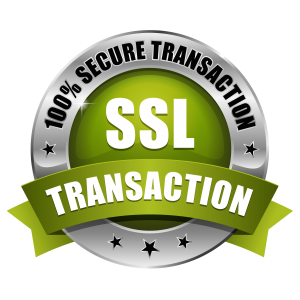 SPECIALS
| | |
| --- | --- |
| MASSAGE SPECIAL | $45 |
| WELCOME SPECIAL | FREE Screening | $49 First Treatment |
POPULAR PURCHASES & GIFTS
| | |
| --- | --- |
|                      PHONE / VIDEO  CALL                                     (Talk to a Doctor of Physical Therapy) | $49 |
| 60  MINUTE  MASSAGE | $65 |
| 60  MINUTE  PILATES | $79 |
| ACUPUNCTURE |  $85 |
GIFT CERTIFICATES
| | |
| --- | --- |
| $25 GIFT CERTIFICATE | $25 |
| $50 GIFT CERTIFICATE | $50 |
| $100 GIFT CERTIFICATE | $100 |
PHYSICAL THERAPY
| | |
| --- | --- |
| PHYSICAL THERAPY 8 Pack | $799 (save $181) |
| PHYSICAL THERAPY 14 Pack | $1199 (save $516) |
MASSAGE
| | |
| --- | --- |
| MASSAGE 5 Pack | $285 (save $40) |
| MASSAGE 10 Pack | $520 (save $130) |
| MASSAGE 15 Pack | $705 (save $270) |
PILATES
| | |
| --- | --- |
| PILATES 5 Pack | $325 (save $70) |
| PILATES 10 Pack | $600 (save $190) |
| PILATES 15 Pack | $825 (save $360) |
ACUPUNCTURE
| | |
| --- | --- |
| ACUPUNCTURE 5 Pack | $350 (save $75) |
| ACUPUNCTURE 10 Pack | $650 (save $200) |
| ACUPUNCTURE 15 Pack | $900 (save $375) |