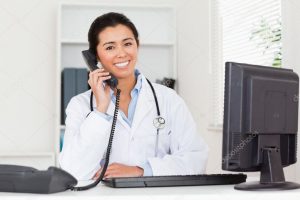 PHONE or VIDEO Call with a Doctor of Physical Therapy upto 30 Minutes. Discuss the cause of your Pain/Problem and get Fast-Acting, Immediate advice to feel better. Great solution if you are not able to come in-person to the Clinic.
2 EASY STEPS:
1. Buy PHONE / VIDEO CALL $49
2. Call (866) 960 9199 or Fill SCREENING FORM below to Make an Appointment for a
PHONE CALL
or
VIDEO CALL (By clicking "I agree to the terms below")
I understand that this physical therapy assessment will be conducted by a two way communication telehealth physical therapy platform and that my physical therapist has deemed this type of service appropriate and safe for the condition for which I am currently being treated. I understand that this telehealth service is a HIPAA compliant platform and that all safety and security measures to secure my protected health information have been instituted but I acknowledge the inherent risks of online transmission of data. I also understand that there is a chance that transmission of health information may be disrupted due to technological limitations outside of the telehealth platform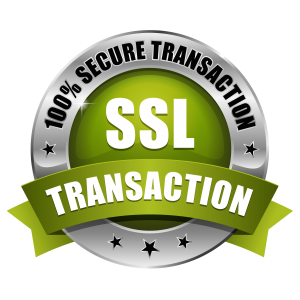 SECURE WEBSITE: Our Website is SAFE and SECURE to use Credit Cards and share information.